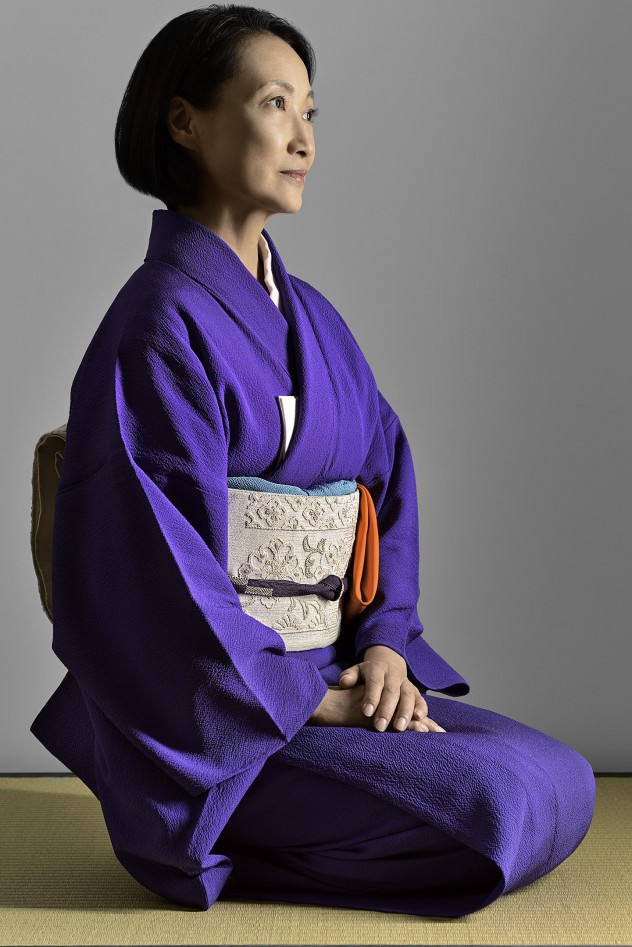 傳田妙京
Kyoko "Myokyo" Denda
Mushakouji-senke Tea Ceremony Instructor
denda@lempicka.jp
https://www.facebook.com/kyoko.denda

Currently leads two practice spaces in Tokyo, one in Setagaya (since 2004), and another one in Roppongi (since 2013).
In addition of her "Let's enjoy everyday with Tea!" personal style, developed during a New York stay in 2003, she is actively involved in promoting Tea Ceremony innovation both inside and outside Japan as an active member of the style-transcending initiative Okabie, led by Shigeru Uchida.
In 2008, during the G8 Hokkaido Toyako Summit, Kyoko Denda was the appointed presenter for the "Tearoom Earth" space, in which she introduced international visitors to Tea Ceremony in a specially designed space that combined technology and design to highlight cultural and environmental issues.
After the natural disaster of 2011, she decided to start up special workshops, taught in western style settings and aimed at the rediscovery of the spirit of Tea Ceremony.
The workshops' light-spirited straightforwardness has made them popular with all kinds of students, with more than 800 people having participated so far, hopefully having incorporated some of the essence of Tea Ceremony teachings in their lifestyles.
In her practice spaces, she frequently holds events in collaboration with musicians and performers, including also samplings of different dishes, as well as showcases of the basics of Tea Ceremony, all meant to transmit the living creative force of the craft, and the relevance of its spirit in the present. 
Seeing Matcha as the essence of nature, which we drink to bring about a freedom that awakens our consciousness, she carries on the shinshushozui (心手相随) style, putting all her heart into each encounter.
She continues to be actively involved in the teaching and practice of Tea Ceremony, constantly organizing Tea Gatherings, workshops, tea related events and product presentations.